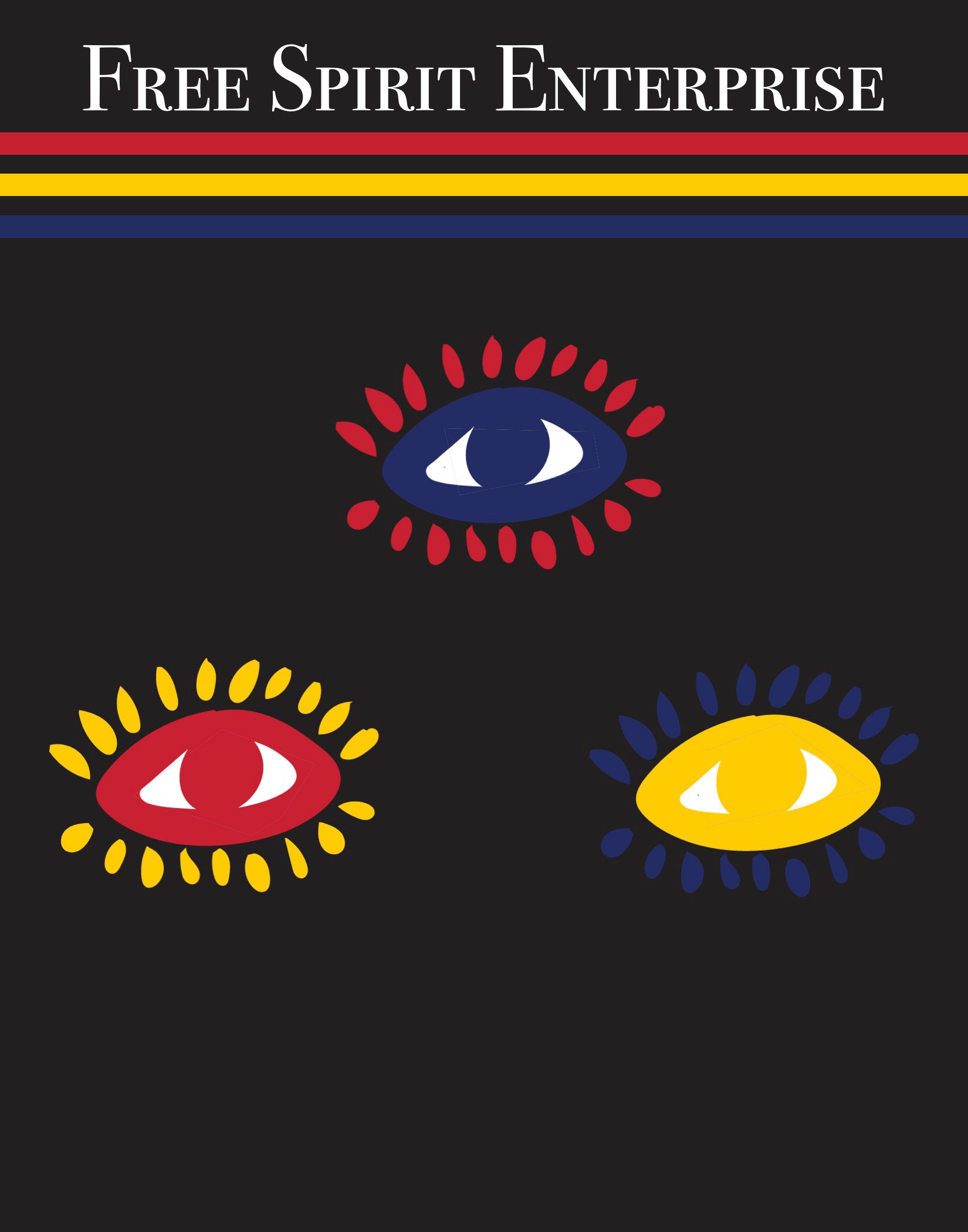 Limited to three colors for our palette, I chose to use the primary colors because I think if placed correctly they can be visually pleasing together such as the three eyed logo that creates a vibrant pop.

 I was inspired by legendary musicians that I felt fit the aesthetic of the brand. Those three being Jerry Garcia, Janis Joplin, and Jimi Hendrix.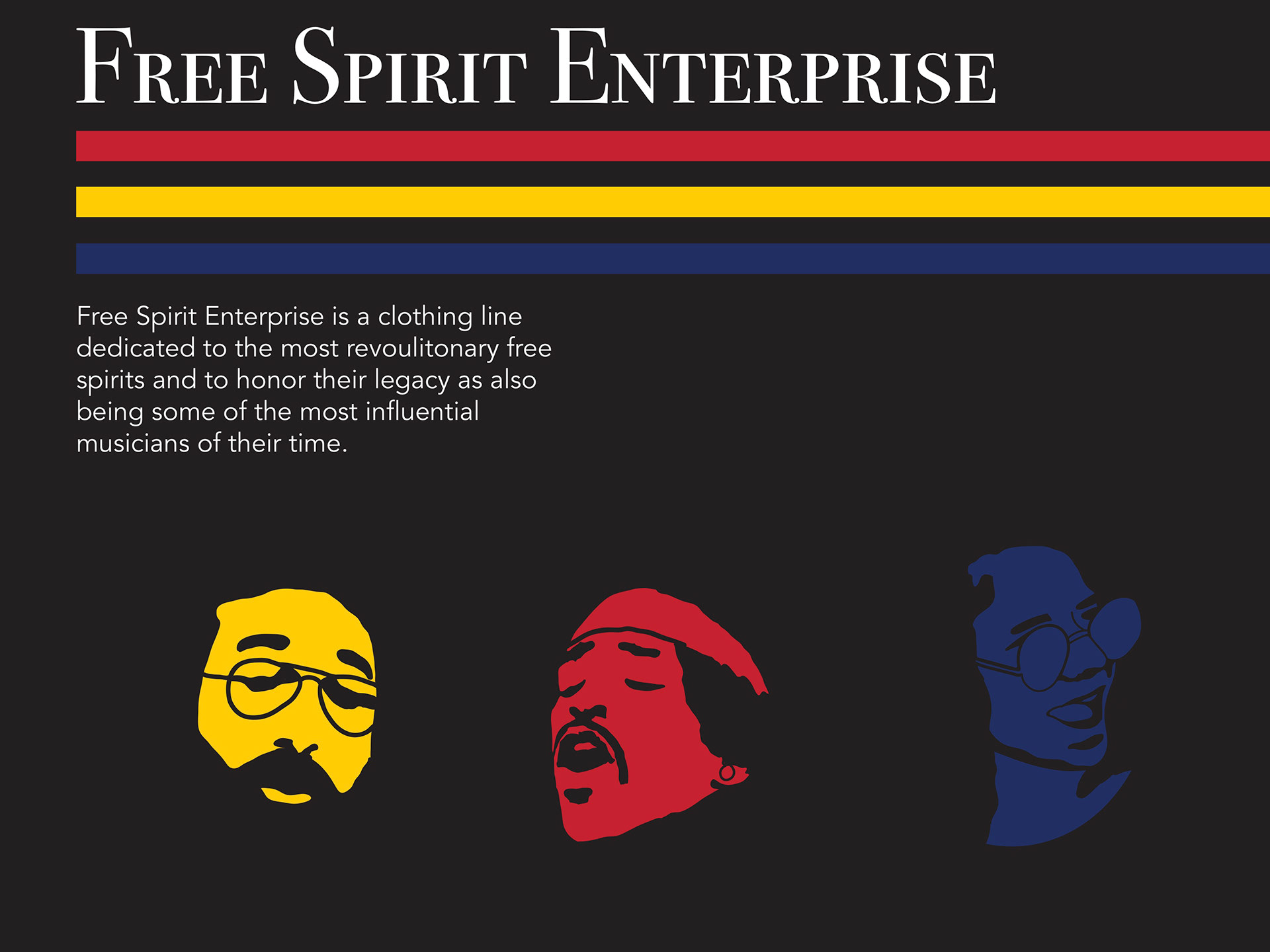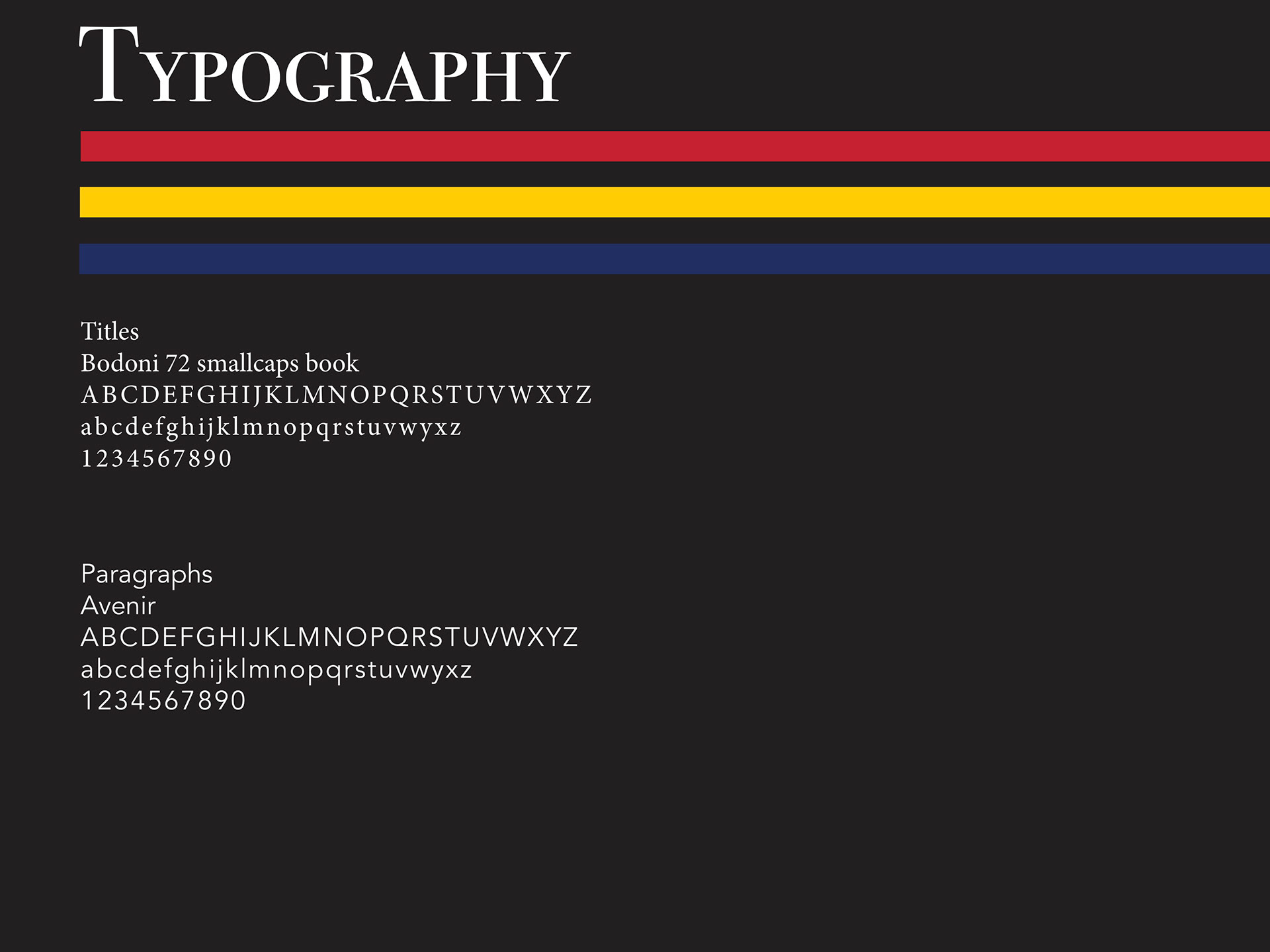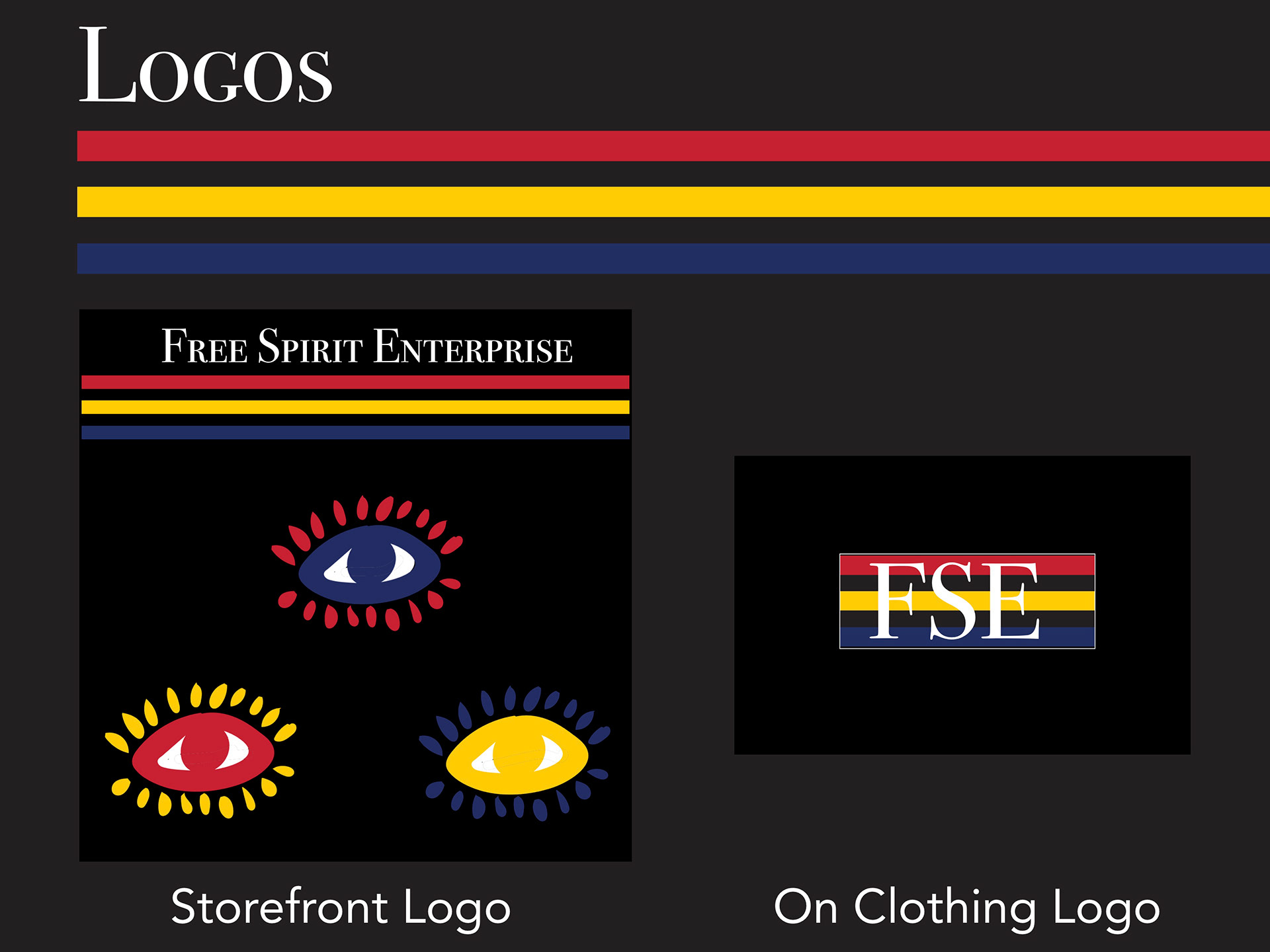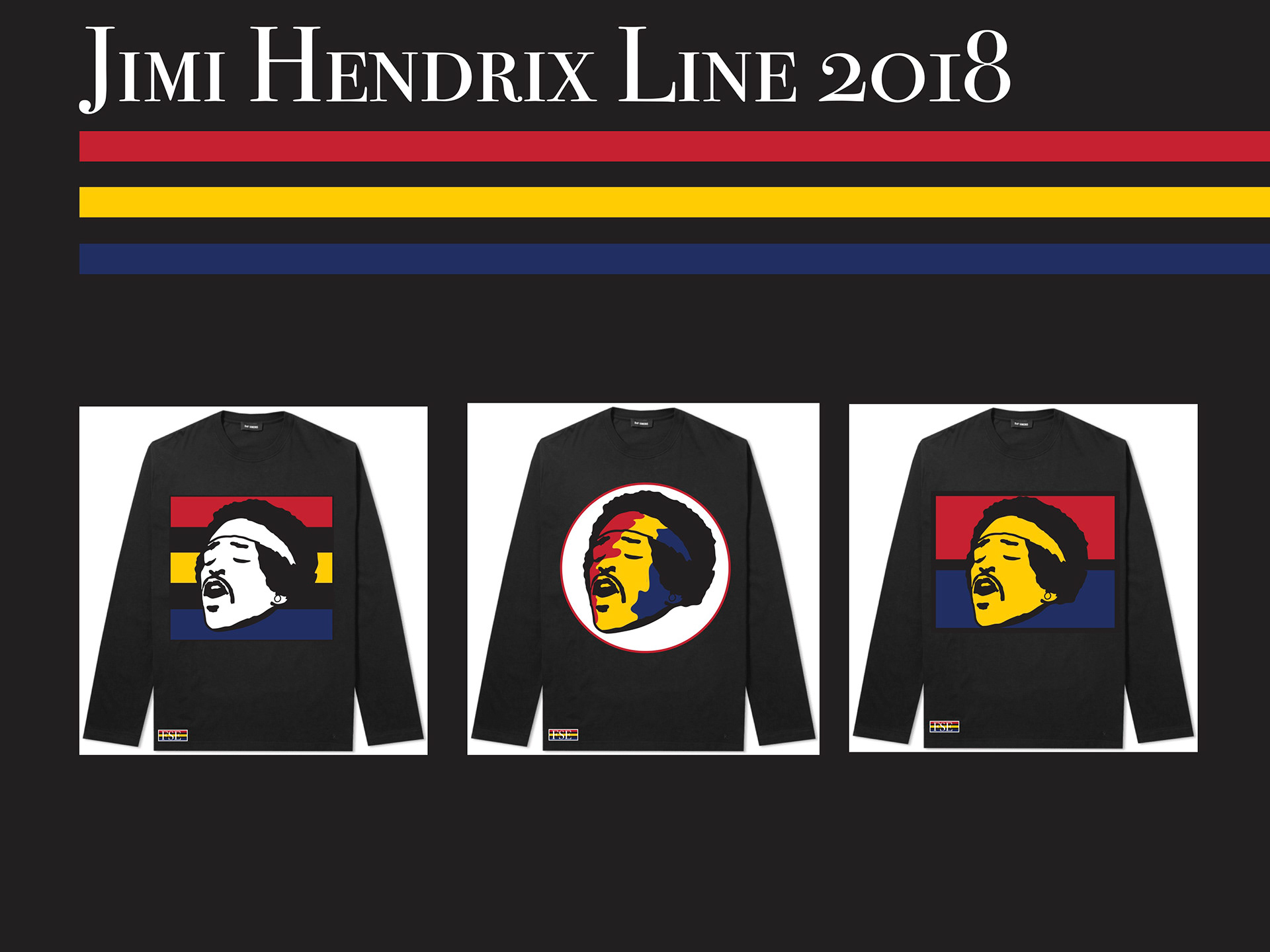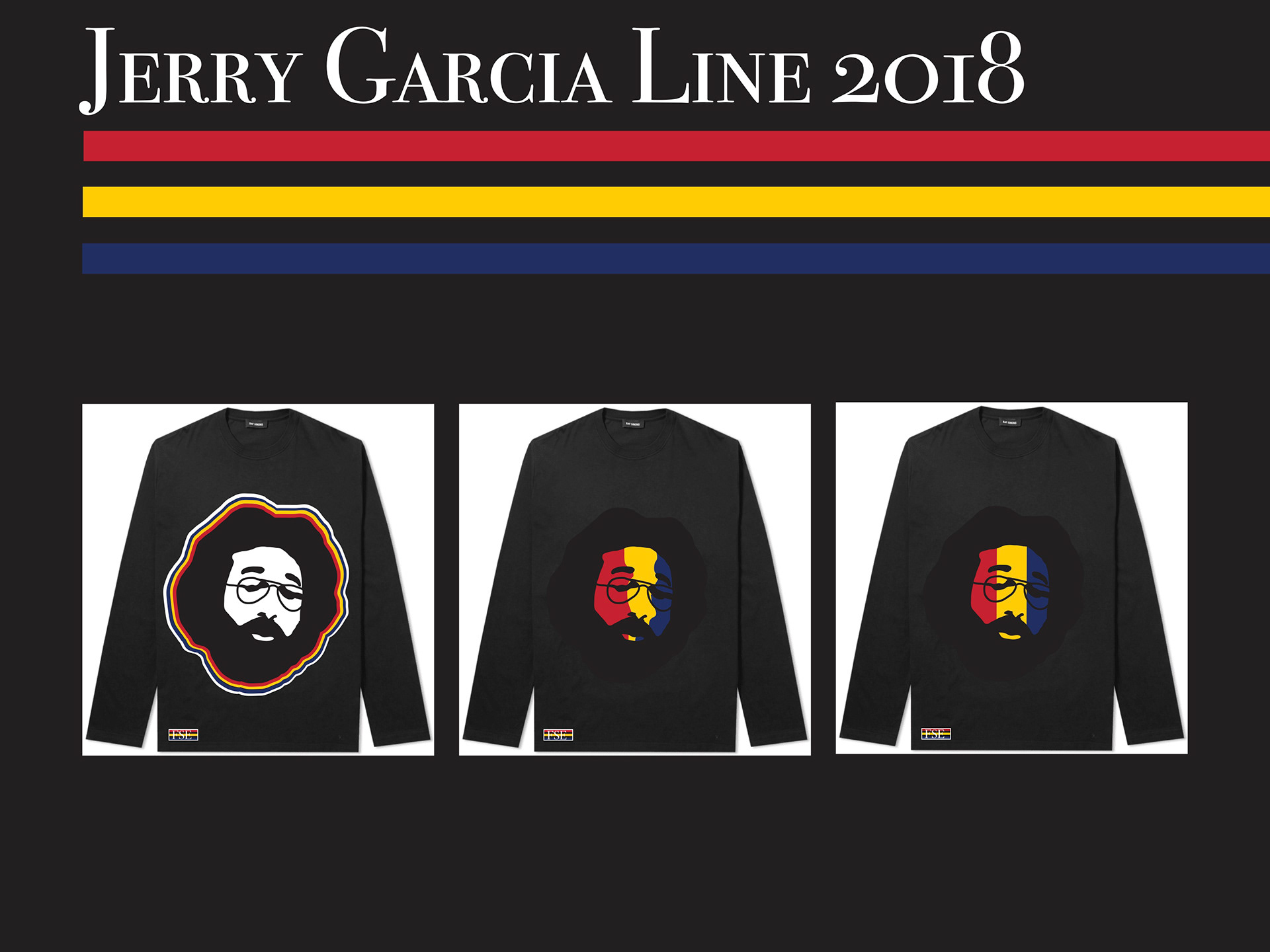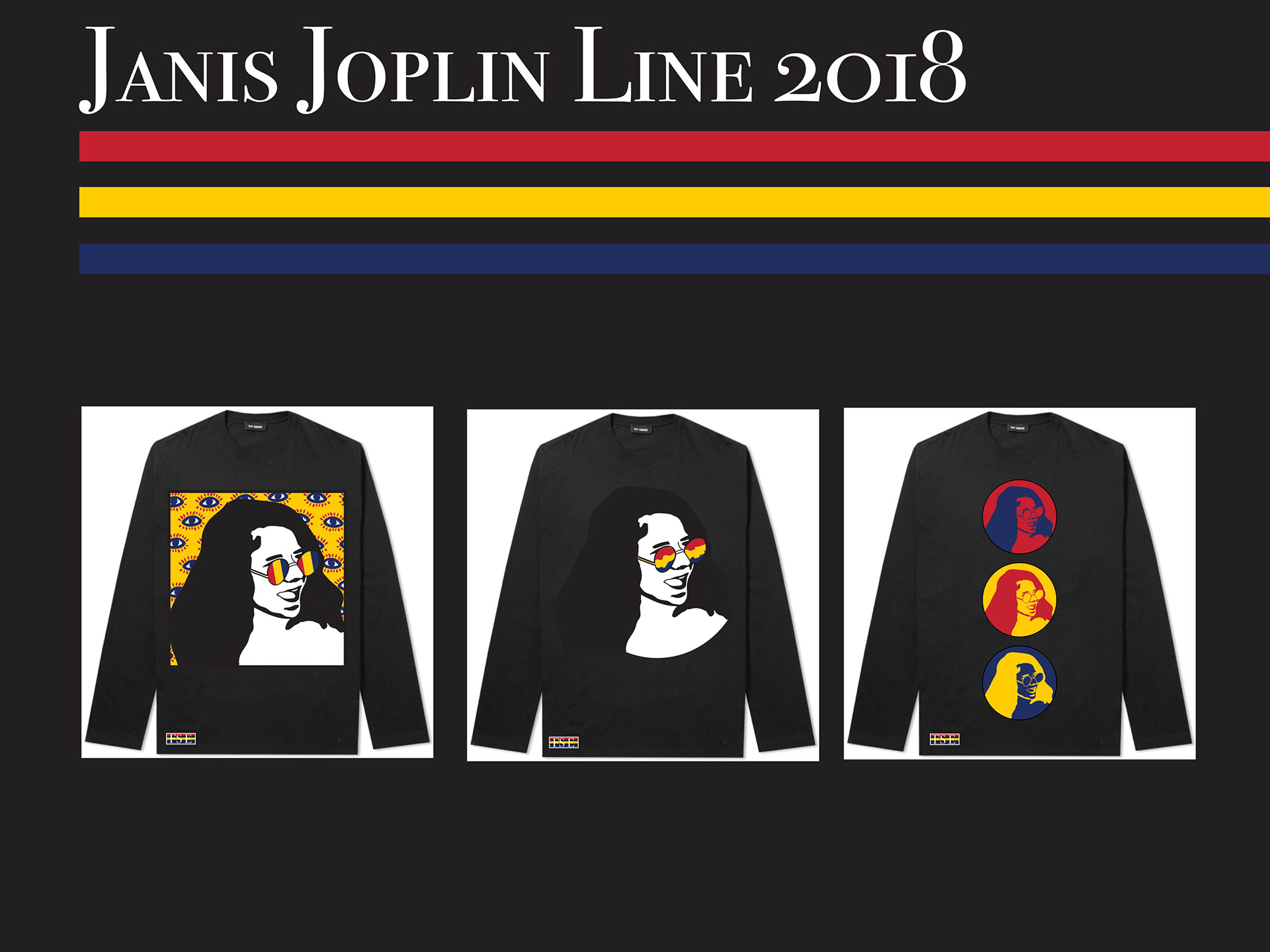 I would go into stores and take photos of clothes on racks and use them for mock ups as a shirt you would see hanging on a rack. One of my biggest challenges was keeping consistency with the three heads but I wanted to create a variety of styles that still honed the brands aesthetic.